New and Manufactured Parts
We offer a variety of New & Manufactured Parts for our clients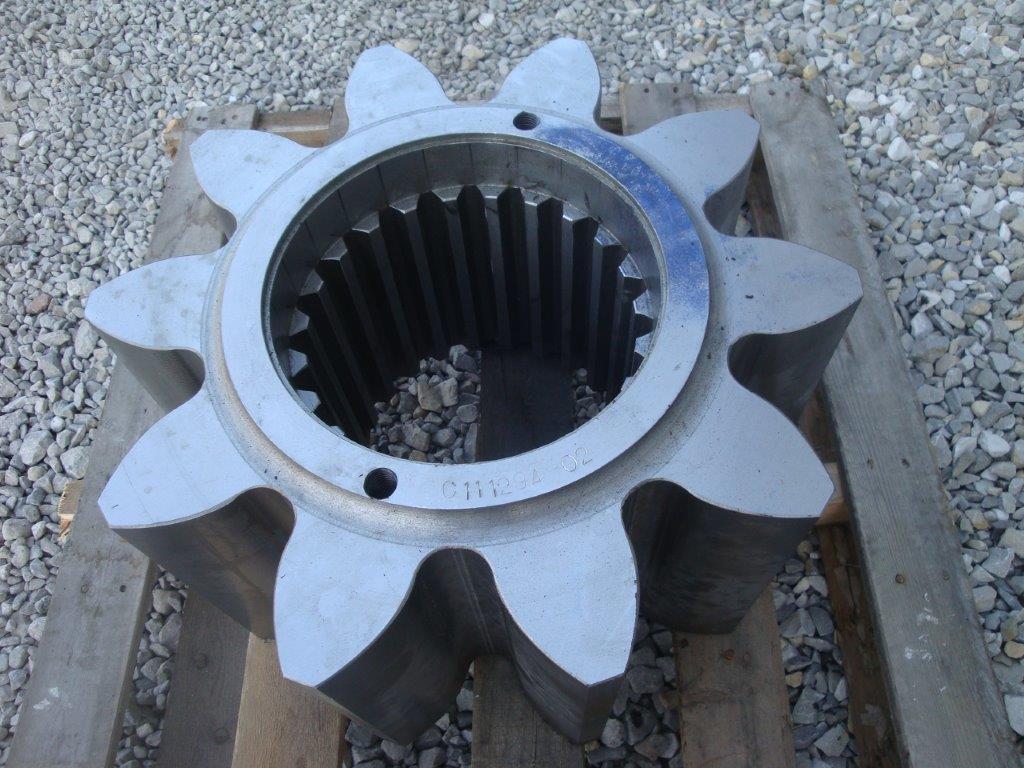 New Parts
We offer New Parts for any machine at a quality, affordable price for our customers with the guarantee that it last for years with the proper upkeep. We have the capability to manufacture any specific part you may need as well as ordering it directly. Some of our New Parts in stock are Buckets, Rigging, Snubber Parts.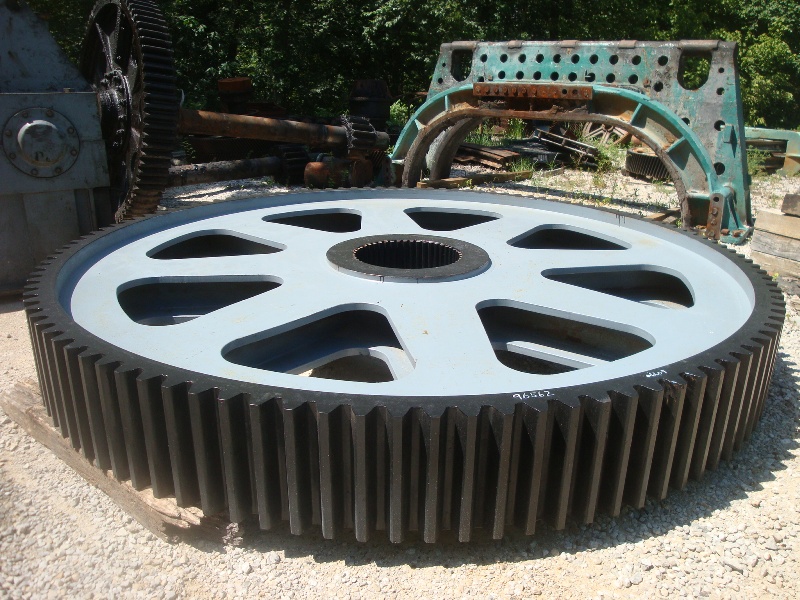 Manufactured and Reband Gears
We can manufacture anything for our customers and specialize in furnishing straight spur tooth and single and double helical gears.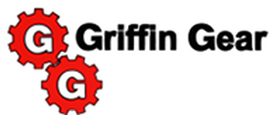 We are a proud GRIFFIN GEAR Partner and work together to provide the best products to our customers.
They also specialize in the manufacture of replacement gears and machining of bearings, rolls and other related parts. They have built a strong reputation providing quality repairs on gear reducers and increasers for diverse applications. Some examples: Extruders, Crane & Material Handling,Planetary Rebuilds, Mixers, Crushers, Chippers, and Agitators. Learn More about their other services by following the link www.griffingear.com.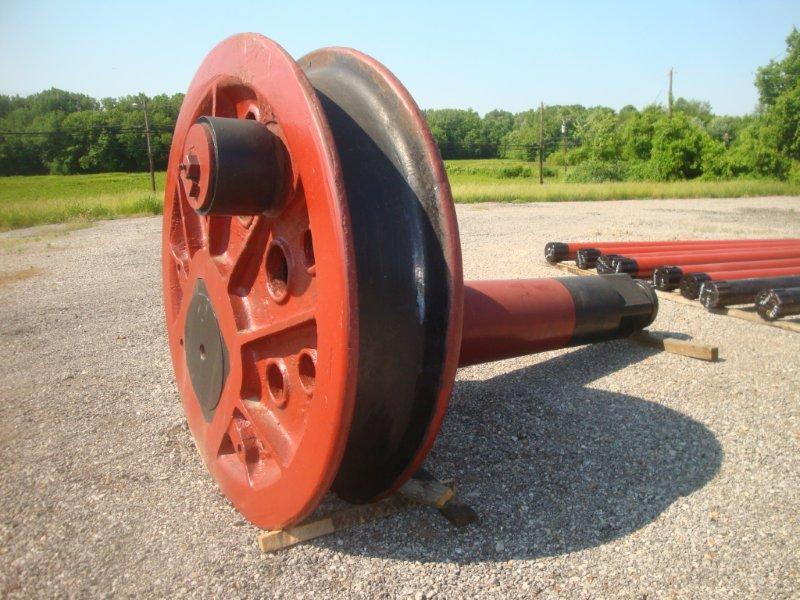 Dragline Parts
Vander Parts Company can supply your dragline parts needs by furninishing both New Manufactured and good quality used options. We can furnish everything from the shafts and gears to the nuts, bolts and washers. We have accumulated a lot of  manufacturing information over the past 30 years, and if we don't have the information on the part you are looking for we can quote to drawings supplied by you, the customer. Why not give us a shot and see how we can make your job easier, while saving you money?